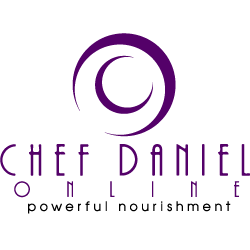 Please take a moment to visit the site of our Culinary Advisor, Chef Daniel Chong-Jimenez. In addition to his award winning cuisine and innovative approach to nourishment, Chef Daniel is well known for his exciting hands-on cooking classes and corporate team-building events.
---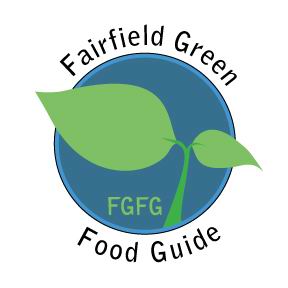 Fairfield Green Food Guide, Fairfield County's #1 destination for finding fresh, local, sustainable food and connecting with the green food community.
---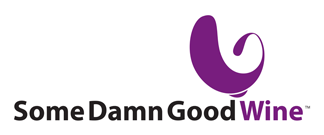 No fuss. No muss. Just entertaining reviews of Some Damn Good Wine! Brought to you by Wence, CSW.