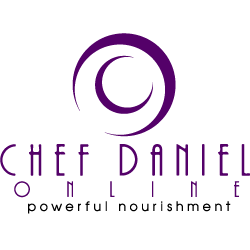 Please take a moment to visit the site of our Culinary Advisor, Chef Daniel Chong-Jimenez. In addition to his award winning cuisine and innovative approach to nourishment, Chef Daniel is well known for his exciting hands-on cooking classes and corporate team-building events.
---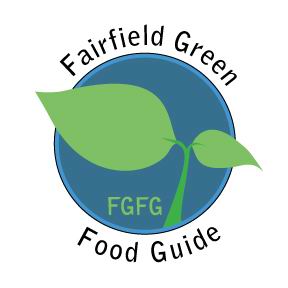 Fairfield Green Food Guide, Fairfield County's #1 destination for finding fresh, local, sustainable food and connecting with the green food community.
---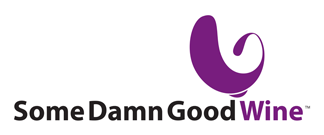 No fuss. No muss. Just entertaining reviews of Some Damn Good Wine! Brought to you by Wence, CSW.
---
WINE is delighted to be conducting classes and events at The Crush Club beginning Fall 2013. Nestled in the quaint town of Wallingford CT, The Crush Club offers new and seasoned wine-makers the opportunity to hand craft their own special vintage. Using state of the art equipment and sourcing grapes from California, Washington and Italy in the fall and Chile in the spring, all who visit are assured of having the time of their lives.
---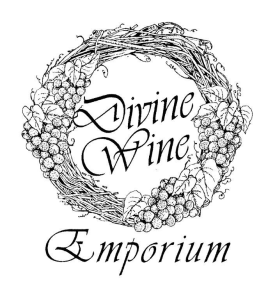 The Divine Wine Emporium and Learning Center is located at 275 West Main Street, Niantic, CT. The concept of the Divine Wine Emporium is to provide customers a comfortable atmosphere where they can sample and learn about a variety of wines, from different vineyards all around the globe. In addition to wine sales, owner Ken Turcotte has turned his store into an exciting place to learn about wine by both bringing in guests to talk about specific wines, and by teaching his own very popular wine courses. We are excited to be partnering with Divine Wine Emporium beginning in 2015 to expand the wine education offerings at this great location.