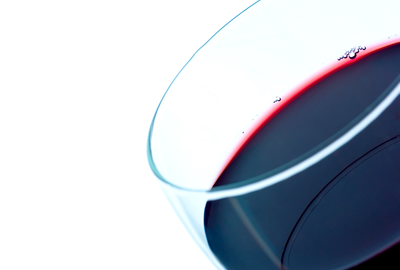 The Wine Institute of New England (WINE) promotes wine appreciation and education at every level of interest through our classes and events. Whether you are seeking entertainment with friends, enhanced marketability in your current job, or the skills to launch a new business in the wine industry, WINE offers the right class for you. People who benefit from classes at WINE, both personally and professionally, include recreational wine drinkers, seasoned wine enthusiasts, foodservice professionals, food and wine writers, importers and distributors, restaurant and bar staff, and retailers – all with a passion for wine.
Honored

WINE is honored to be the recipient of

Connecticut Magazine's

2013 Best of CT Award for Wine Appreciation.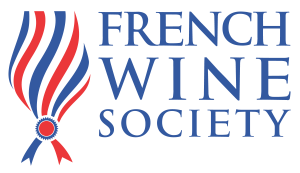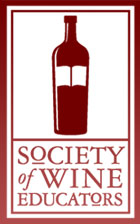 Renée B. Allen, founder and director of WINE, is a Certified Specialist of Wine and French Wine Scholar. She believes that wine should be approachable and enjoyed by everyone. Classes provide participants with both the language and the confidence required to taste and describe different varietals, exploration of the regions where they are grown, the knowledge needed for selecting and recommending wines, and the nuances of pairing wine with food. In addition to an exciting selection of classes for entertainment purposes, general knowledge, and staff training, WINE offers a comprehensive course to prepare participants for the Certified Specialist of Wine exam.
The Wine Institute of New England also offers public relations representation, restaurant consultations, and private and corporate wine tasting events. Wherever you want to go in the world of wine, your journey begins here.
epicure: a person devoted to refined sensuous enjoyment (especially good food and drink)