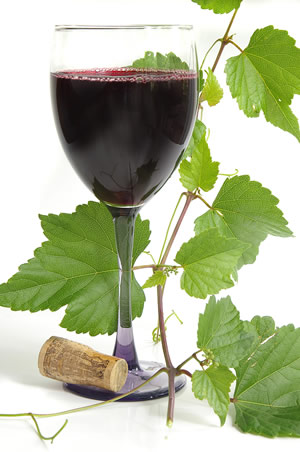 WINE offers a variety of wine classes for both entertainment and educational purposes. All classes are taught by a certified specialist of wine and spirits. Below is a list of the classes we currently offer. If there is a particular subject in which you are interested and you do not see it listed, please feel free to contact us. We are happy to construct classes based on participant interest.
We are delighted to offer an exciting selection of classes at our headquarters, the Wine Institute of New England, 5 Adirondack Lane, Guilford, CT, in 2017. Advanced registration for classes is required. To sign up for a class, please use the Paypal button next to the class, or contact WINE directly.
2018 Winter/Spring Class Schedule
We have an exciting new lineup of wine and spirits appreciation classes for 2018! Is there something you're interested in that's not listed here? Send us an email with your request and we will look into putting a class together on your topic.
Wine Time: These classes will explore a specific grape, region, or topic over the course of 2 hours while enjoying a flight of wines. Light fare will be served during classes. Classes are $50/person unless otherwise noted. (Location: Wine Institute of New England, Guilford, CT)
All classes will meet from 6:30-8:30 pm.
Uncork Your Inner Wine Expert! ~ Start the new year with the class that has been described as an entire wine course in just one class! Learn wine tasting techniques in a fun and nonintimidating atmosphere while trying several highly rated wines. We will also reveal some excellent tips that will have you sipping like a pro. Tuesday, January 16, 2018 
Vino Bianco: The White Wines of Italy ~ Although often thought of as a red wine region, Italy produces an amazing assortment of white wines worthy of exploring. We will taste white wines from several regions throughout Italy, north to south. Tuesday, February 6, 2018 
Pairing Wine & Cheese ~ Learn to pair wine and cheese like a pro in two hours! We will be tasting a variety of spectacular cheeses and pairing them with equally splendid wines. Please note: The cost for this class is $70. Tuesday, February 20, 2018  
Big Reds ~ Not for the timid, this class focuses on big reds from around the world. Compare red wines from both the old and new worlds, discover what is meant by "body," learn just what makes a big wine big, and get great tips on pairing these serious sippers with food. Tuesday, March 20, 2018