In addition to wine education and wine appreciation classes, private and corporate wine tasting events, and wine and food pairings, the Wine Institute of New England offers the following services: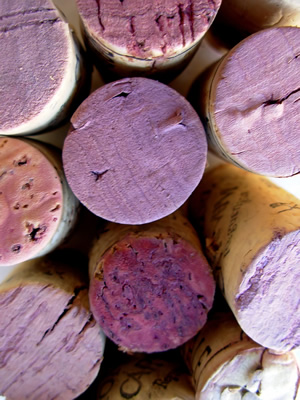 Food & Beverage Industry Professional Public Relations
Whether individual or corporate, whether establishing a new brand or updating an existing one, WINE is here to help. It is not just about being seen, but about being seen by the right people. WINE will work to maximize your personal or corporate brand exposure to the markets that matter. From press releases to organized events, and everything in between, allow WINE to show off your hard work.
Distributor Account Manager & Sales Representative Training
WINE offers on site education to provide your employees with the knowledge they need to sell more wine. We create customized seminars based on your company's portfolio. Participants will learn the basics of viticulture, viniculture, regions and grapes, as well as current specialty topics (eg. organic wines).
Restaurant, Hotel & Bar Staff Wine Training
WINE will provide a Certified Specialist of Wine, or other industry-trained professional, to train your staff to maximize wine menu sales. We will ensure that your wait staff or bartenders are conversant in varietals and knowledgeable about pairings. The training includes basic wine education and wine menu-specific education, both aimed at increasing wine sales.
Wine Menu Consultation
Allow WINE to make suggestions regarding your current wine menu or assist you with creating a new one. Suggestions are calculated to maximize wine sales and will be based on understanding your market, finding wines with an excellent price to quality ratio, and choosing wines that pair perfectly with your food menu items.